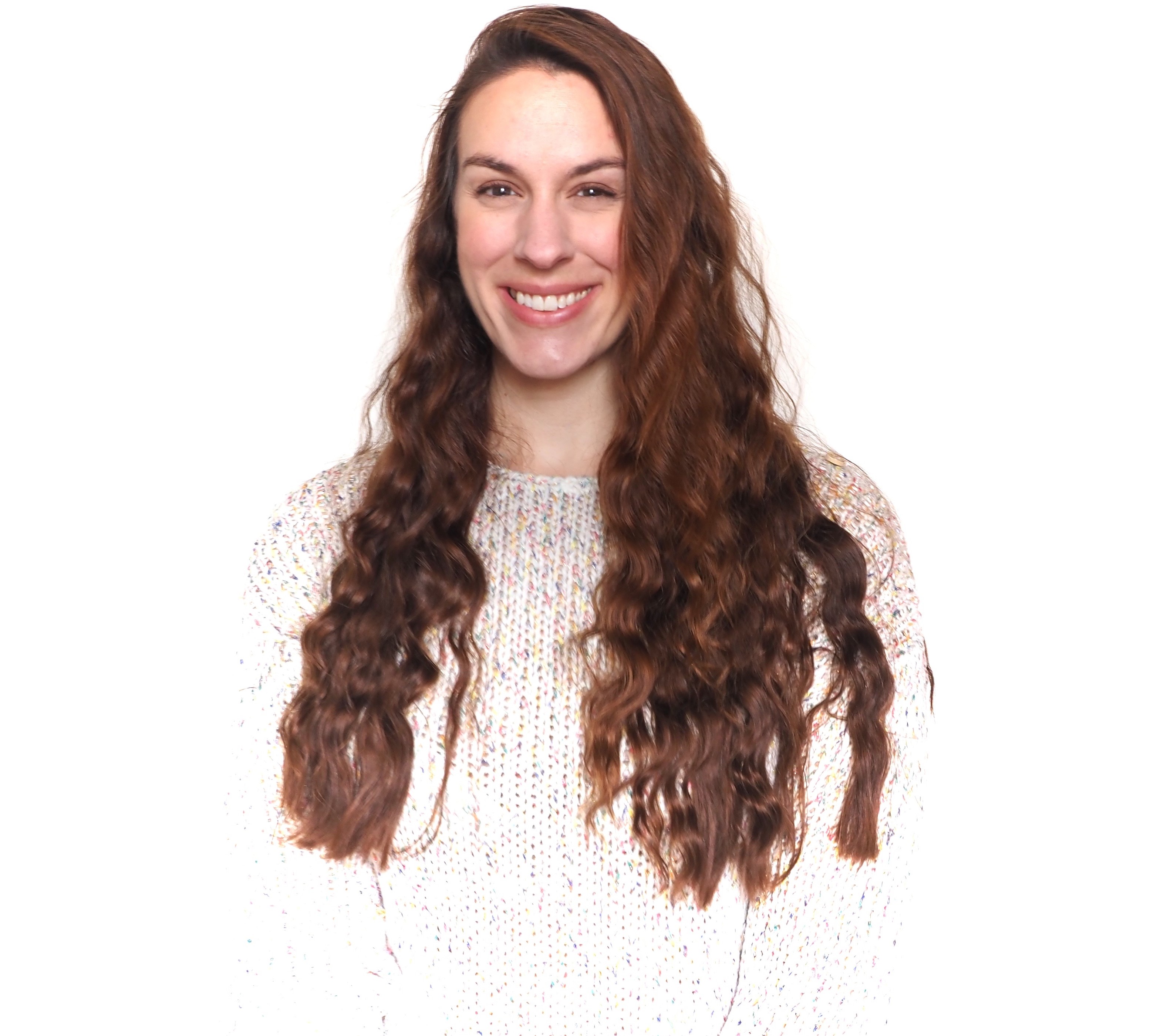 "I have yearned to be creative for as long as I can remember. Art was the way I expressed myself as a child and it was how I connected with my class mates at school. I realised very quickly that it was not an easy subject to be good at and that gave me a real sense of determination. After school I attended art college where I majored in contemporary craft. I then went on to study a BA Hons Fine Art degree at Carmarthen College of Art. The course gave me a deeper understanding of three- dimensional design as well as opening my eyes to the history of art. Life took a turn after my art college days and I eventually studied to become an NHS nurse. It was during this time that I attended an evening pottery class. I was immediately hooked.
I feel a strong impulse to throw pottery which is sometimes difficult to describe. Perhaps I find pleasure in the challenge it brings to make an accomplished pot or maybe it's the connection I feel between my hands and the material that moves through them.
I hope to produce work that will tell my story as a potter. It will evolve and improve as I do, and take on new forms and colour as I discover them. I see pottery as an opportunity to leave my mark on the world and hopefully spread a little joy while doing it".
Membership
Jodie is a selected member of the Makers Guild Wales.

Education

Cymoedd, Nantgarw: Foundation Diploma in Art and Design (2004)
Carmarthen College of Art:
BA Hons Fine Art (2007)

Cardiff Pottery Workshops Foundation: Evening Class (2019)
Awards
The Great Pottery Throw Down (Channel 4 T.V. Series) — Winner (2021)

Exhibitions
2022
8/22 - Art in Clay, Windsor
7/22 - Celebrating Ceramics
7/22 - Cynon Valley Museum
2021
12/21 - Llantarnam Grange, Centre for Contemporary Art and Craft
10/21 - Oriel Bevan Jones Gallery
7/21 - Celebrating Ceramics

2020
8/20 - Cynon Valley Museum